A California State Park Non-Profit Cooperating Association
Latest Update: September 14, 2022
Our mission: promote educational programs, fund infrastructure repairs, support volunteer programs, facilitate staffing, and sponsor special events for the parks listed above. Would you like to support our mission? Please visit our
Support
page and/or make a tax deductible donation using the Paypal button below.
Start your Amazon shopping at
smile. amazon.com
to direct a percentage of your purchases to PRMDIA. Select PRMDIA from the drop down list and we will get .5% of your purchase!
Thank you!
California State Parks (Mojave Area) Status Updates
Tomo-Kahni State Historic Park Tour Resevtions
will be opening up for the Fall tour season on September 24. Reservations required and can be made now. To make a reservation or for more information, call
(661) 946-6092
or email Mojave.Sector@parks.ca.gov.
Providence Mountains S.R.A., the home of Mitchell Caverns, is now taking reservations for Cavern Tours!
To make a reservation to tour Mitchell Caverns, call on Mondays only between 8:00 am and 5:00 pm.
760-928-2586. The Saddleback Butte State Park
campground and day use areas are open to the public every day.
The visitor center is now open 11 - 5 every weekend!
Come join us to view exhibits and get information about hiking, camping and our Junior Ranger program.
More informaiton: www.parks.ca.gov/SaddlebackButte.
April 2022 Antelope Valley California Poppy Reserve:
Visitor Center is now closed. Park is open for hiking and picnicing from sunrise to sunset.
What does the Poppy Reserve look like right now?
View the LIVE CAM
.
Arthur B. Ripley Desert Woodland State Park:
The park is open for day-use and hiking.
www.parks.ca.gov/RipleyDesertWoodland
Antelope Valley Indian Museum:
http://AVIM.parks.ca.gov
The museum is open weekends 11 a.m. – 4 p.m.; face coverings are required to enter and explore the museum. The A.V. Indian Museum is supported by the
Friends of the Antelope Valley Indian Museum.
Red Rock Canyon State Park:
The park is fully open. Fires are permitted in designated grills and campground fire pits. The Visitor Center is closed for the summer but will open again starting in October, weekends 9:30 a.m. – 4:30 p.m. (hours subject to change).
www.parks.ca.gov/RedRockCanyonStatePark.
Red Rock Canyon in supported by
the Red Rock Canyon Interpretive Association.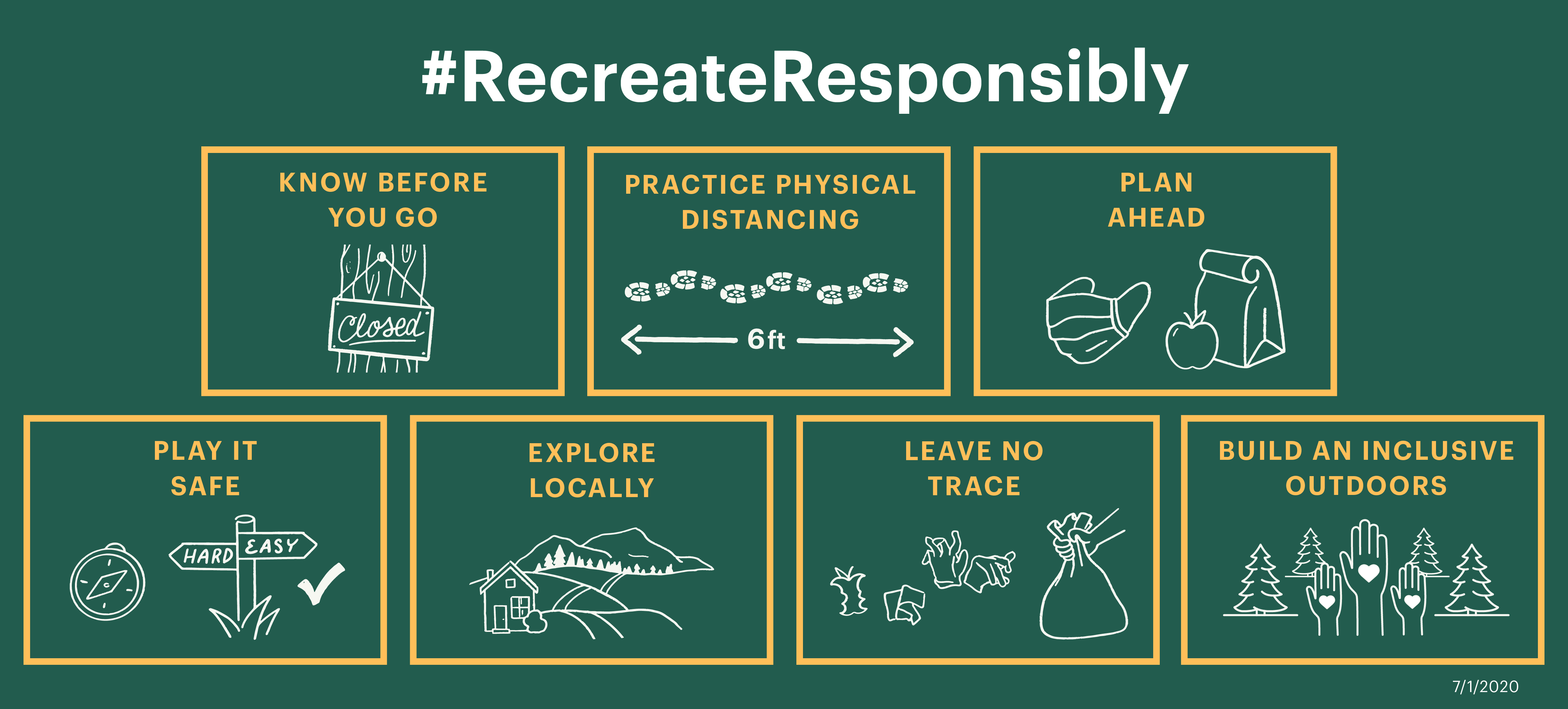 Copyright © All rights reserved.