Saddleback Butte State Park
Having reliable camphosts is an important part of making Saddleback Butte State Park a great place for families. This is a volunteer position. Do you have a trailer and love camping in the desert? Be a Camp Host at Saddleback Butte State Park!
Saddleback Butte is about 1 ½ hours north of Los Angeles near Lancaster, California, at the western end of the Mojave Desert. The park is quiet with a small campground and picnic area, and hiking trails up the desert mountain. The small town of Lake Los Angeles is located 4 miles away.
Hosts must be friendly and have good customer service skills, and be physically able to complete light housekeeping tasks. Duties include greeting visitors and campers, selling firewood, light grounds maintenance and restroom cleaning, opening/closing park gates, and monitoring the water filling/dump station. Daily work hours are generally less than 5 hours a day but vary seasonally, and days off are during the week, but flexible. Camp hosts can also be trained to present weekend interpretive programs if interested.
The Camp Host position is for 3-6 months. The position is available now, and future time periods can also be reserved. Hosts must have their own trailer or RV and pass a background check. Hosts are not paid, but the campsite and hookups are provided for free, and a state-wide California State Parks annual pass is earned after 500 hours of hosting/volunteer service. Email Matthew.Willliams@parks.ca.gov for questions, or to apply.
Saddleback Junior Ranger Program Available Every Weekend!
The Visitor Center at Saddleback Butte State Park is open every weekend from 11 - 5. Exhibits and a Junior Ranger Program are available. Cost $6.00 per car, $5.00 if a senior is on board! Get a head start on our Junior Ranger program. Download available below.
Picnic area open dawn until dusk everyday. Campground open too! More information:
California State Parks - Saddleback Butte State Park
In 2012, budget constraints forced the State of California to designate some state parks for closure.
Saddleback Butte State Park was one of those parks.
Upon hearing this news, a group of local citizen banded together to save Saddleback Butte State Park. Over $46,000 was raised to keep the park open. Major contributions came from the California State Park Foundation and from the Department of Parks and Recreation. The park is now "officially" saved and the committee continues its efforts as the Support Saddleback Committee.
Through the efforts of the committee working in cooperation with Calilfornia State Parks, campground sites have been enlarged to support larger RVs, the water system was repaired, and the visitor center has been enhanced with more improvements to come.
You can help the effort by giving your tax deductible donation to "Support Saddleback" through the non-profit Poppy Reserve Mojave Desert Interpretive Association (PRMDIA) P.O. Box 1408, Lancaster, CA 93584 or by visiting our
Support
page.
You also can donate to the Support Saddleback Fund via PAYPAL: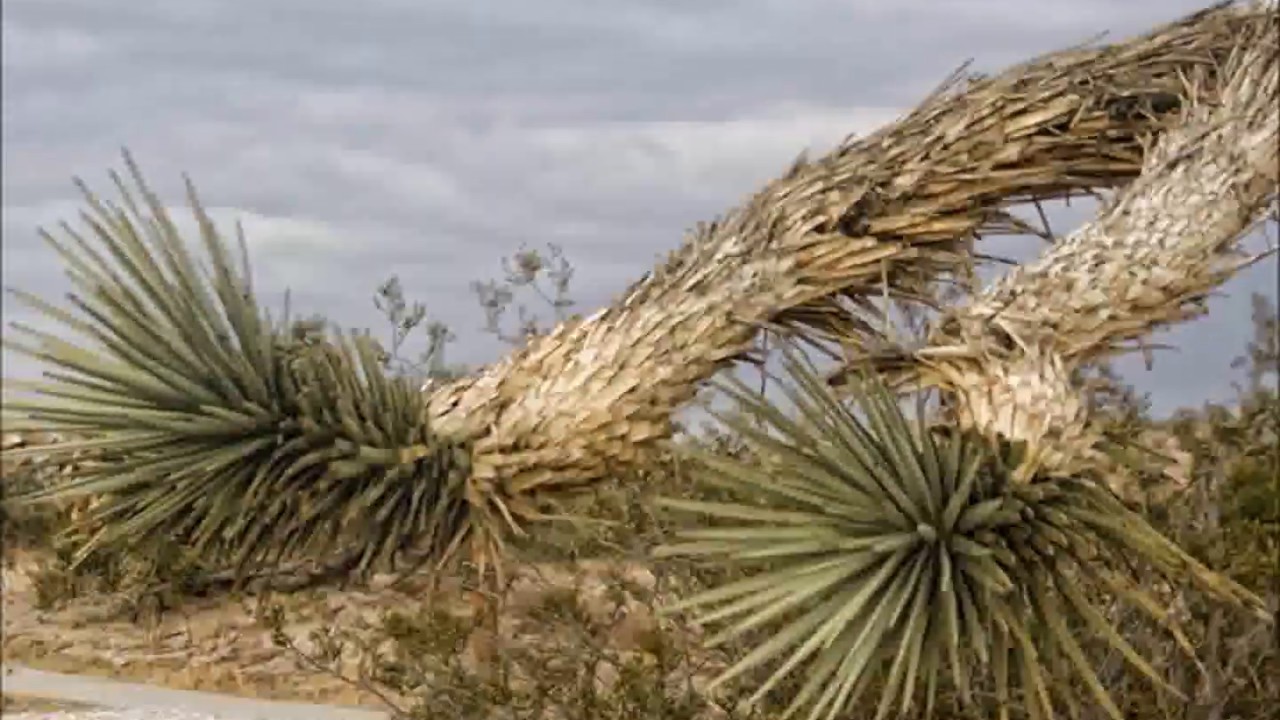 Did you know that Saddleback Butte State Park was honored at
Jet Hawk Stadium?
View the video (above) that was featured that night in 2014!
2022 First Day Hike at Saddleback Butte
After taking a break last year, the annual First Day Hike resumed on January 1, 2022. This was the 10th Saddleback First Day Hike! We again offered three different hikes, a 9 a.m. challenging hike to the top of Saddleback Butte; 10 a.m. 2.5 mile hike to Little Butte; and a family friendly hike at 11 a.m. on the ADA trail. Thank you to the state park staff and Support Saddleback Committee volunteers who worked to make this the perfect way to start 2022!
October Public Lands Day Cleanup at Saddleback
Springtime Poker Ride and Picnic at Saddleback